How to speak English word beneficent in Proper Accent
By M.Akmal
September 13, 2019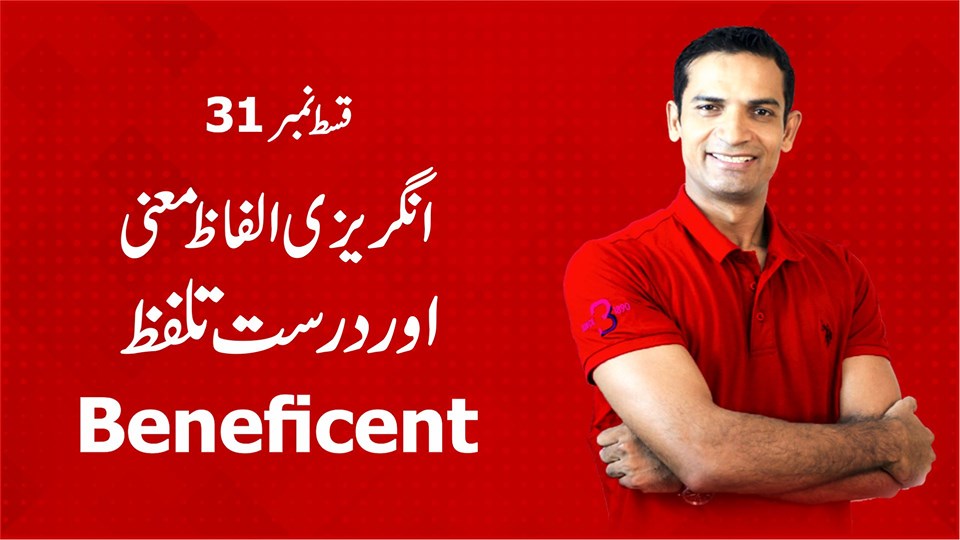 Learning pronunciation of English words correctly can be hardest job, but English coach Muhammad Akmal has made it easier.
He has started English vocabulary building classes on YouTube in which he is teaching you the correct pronunciation of English words.
This is a great opportunity for everyone who wants to improve English pronunciation skills.
Here is one of the videos from that series in which you are going to learn about how to speak English word beneficent in British and American accent.
Watch this complete video to learn the proper pronunciation of the word "beneficent" in different English accents.
---
0
Comments
---
Test Your Skill Set
Do you want to check how much tellented you are? Test your skill here and get certificate.
Popular Article