Wordpress Website SEO Plugins: Yoast vs All in One SEO
By M.Akmal
September 3, 2019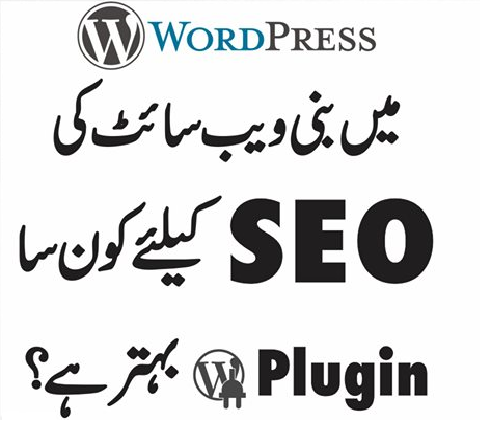 With the help of Wordpress SEO plugins, you can manage SEO strategies for your W website easily. There are two major and commonly used plugins for SEO of a Wordpress website; Yoast and All in One SEO.
These both tools are common among webmasters and website developers to do SEO for a Wordpress website. Let's take a brief look on both of them:
Yoast SEO
The Yoast SEO Wordpress plugin is a very popular SEO plugin for Wordpress websites with over 5 million active installations.
It is one of the best SEO plugins, due to its outstanding features and functionalities.
Yoast offers you many plans to use this plugins; from Free to Paid; with their free plan, you can enjoy some basic but important features including website integrations, analytics management and some on-site SEO factors.
Yoast premium plans offer you very advanced features to improve your website SERP rankings.
All in One SEO Pack
The second one in the list is All in One SEO plugin, which is very much popular Wordpress SEO plugin have more 5000000 installations since 2007.
Although, Yoast comes with very powerful features, All in One SEO Pack is still actively getting developed and updated, and is still a good option.
All in One SEO plugin is primarily designed to optimize your website for Search Engine.
It has several advanced features for developers and SEO experts.
Watch a video here below to learn about Yoast and All in One SEO plugin's importance for your Wordpress. Imran Shafi SEO coach is telling about how to do SEO Wordpress website using plugins:
---
0
Comments
---