How to make money with Call Center Skill
By M.Akmal
September 3, 2019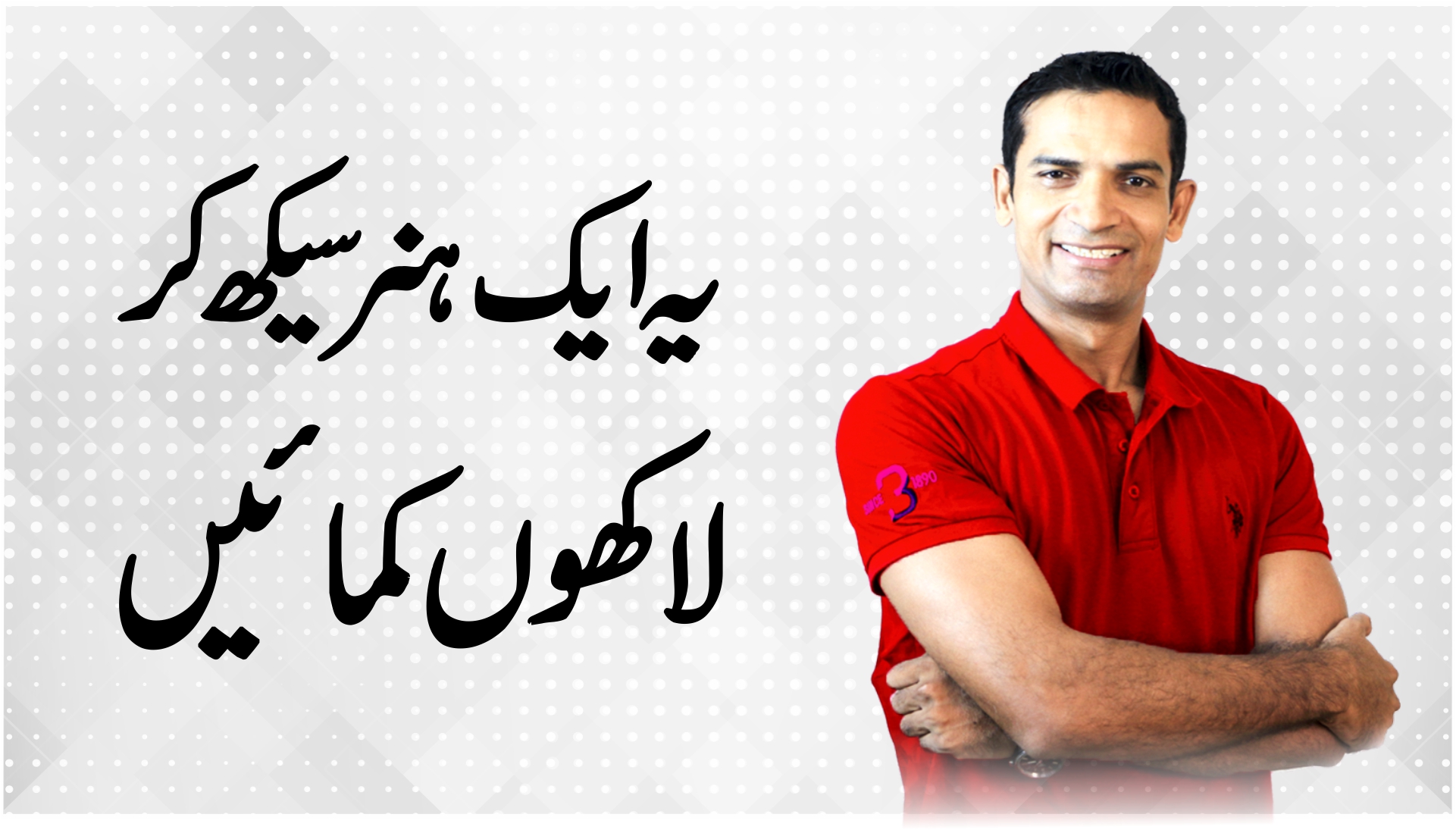 Just learn a single skill and earn million dollars from your home! This is selling skill, which can make you about to make money from home. Companies needed good proactive sales persons with good communication skills.
If you have good communication skills, plus negotiation abilities, then you are a person with great worth.
Just open your internet and search for a home based call center of sales job; you will see a lot of opportunities waiting for you.
Companies prefer to hire offshore customer care and customer support officers.
Come up with your updated skills, and start working for companies and person from your home.
Watch this video complete by Muhammad Akmal on The Skill Sets to learn about how the selling skill helps in making money from home.
---
0
Comments
---